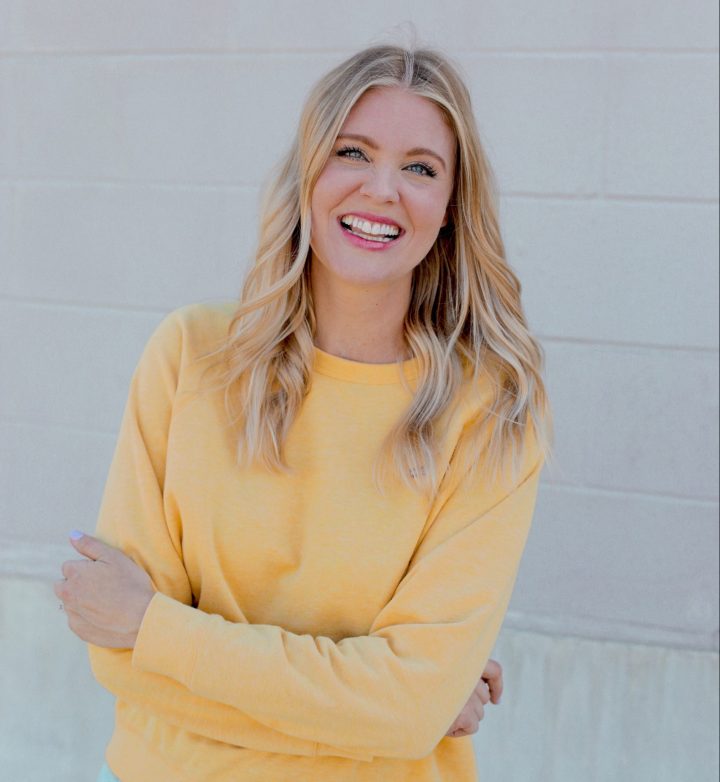 What do you do when your hopes and dreams come crashing down around you? How do you trust God when your life looks nothing like you planned? How do you begin to heal when disappointment slashes a wound across your heart? Is God still good…even when life doesn't seem good? Kristen Clark has asked these questions…and found incredible hope and truth in the middle of her pain and heartache. In today's episode, you'll be strengthened and encouraged in who God is and how to find authentic hope even in the midst of deep heartache.
Listen on Spotify, Apple podcasts, Google Podcasts, or wherever you listen to podcasts.
Girl Defined
Attributes of God free resource 
Not Part of the Plan
The Young Writer
The Author Conservatory
If you enjoyed this conversation, leave us a review and hit subscribe so you never miss an episode!
---