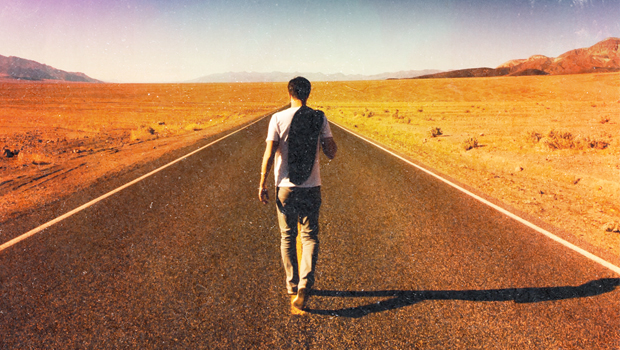 So how do we avoid getting stuck? How do we continue to make progress towards the big things God has called us to do — especially when we aren't even sure of what those big things are yet? The first answer to that question is provided by Jim Elliott, one of the five young missionaries martyred by the Auca Indians in South America. He wrote, "Wherever you are — be there 100%."
This answer may surprise you. You might have expected us to say something like having big goals and vision were the most important things. However, according to the Bible, focused attention on the present is the key to forward momentum.
In the Gospel of Matthew Jesus shares the Parable of the Talents. In this story a nobleman gives each of his servants a certain amount of money before leaving on a journey. Upon his return two of the servants report that they had put his money to work and doubled what he'd given them.
The master responds by commending each of these servants, saying, "Well done, good and faithful servant. You have been faithful over a little; I will set you over much. Enter into the joy of your master." The Gospel of Luke clues us in that the "much" he sets them over ends up being entire cities. You couldn't ask for a better promotion than that.
God's promise to us in this parable is that if we are faithful to develop what He has already given us to do, He will respond by putting us over something bigger and better. That means that no matter where you are you can start today to prepare for big things by throwing yourself 100% into whatever you have in front of you. People who are busy making the best use of their current circumstances are guaranteed to see their circumstances change. We have God's word on that.