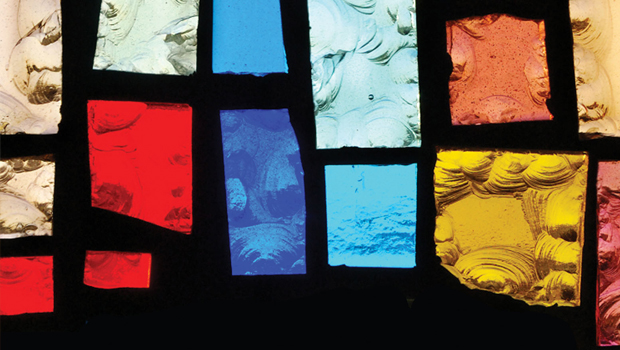 The call to "do hard things" is a call to be different. That is why we are so excited about a great new book by our friend, Tullian Tchividjian (pronounced cha-vih-jin), called "Unfashionable: Making a Difference in the World by Being Different." This is a perfect book for rebelutionaries.

Tullian argues that "Christians make a difference in this world by being different from this world; they don't make a difference by being the same," and he explains exactly what that looks like with regards to community, lifestyle, work, money, relationships, worship, and the church.

Take a minute to watch Tullian explain why he wrote "Unfashionable" (above, or on Amazon.com) and check out this review at TrevinWax.com. This would make a highly worthy addition to any rebelutionary's summer reading list.
Check Out "Unfashionable" on Amazon.com