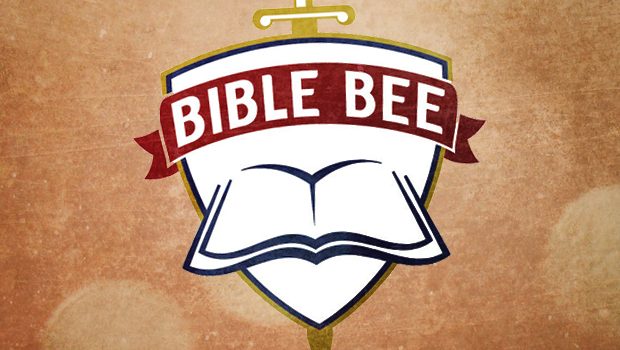 One thing about being in college is that time can slip away from you. Homework builds up and the next thing you know five days have past and your family back home thinks you're dead (we're still alive mom!). This phenomenon also seems to negatively affect our blogging (and our sleeping).
For instance, a little less than a month ago we had the incredible privilege of speaking at the first ever National Bible Bee competition. We intended to post about it immediately, but then paper season hit. We wrote a lot — just not about the Bible Bee (and not for our blog). The good news is that by waiting we are now able to provide complete transcripts of our remarks (download links below), as well as announce that a DVD of the event is now available.
Sometime in the next week (i.e. before finals start) we will also be posting an inspiring message from Truman Falkner, a rebelutionary from Kansas City and 2nd Place Prize-Winner in the competition's Senior category — so check back in!
Soli Deo Gloria! To God alone be the glory!