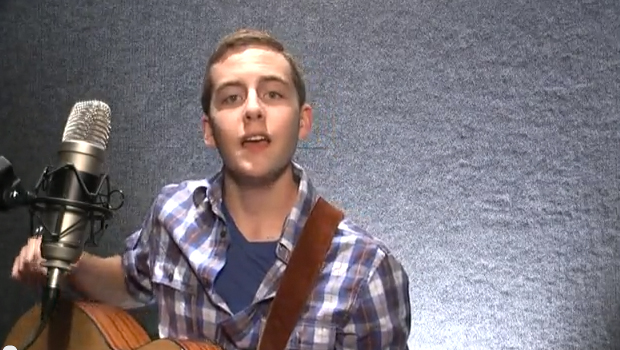 If there is one thing that rebelutionaries are good at it, it's supporting the efforts of their fellow rebelutionaries. Here's a chance to do that. Watch this video.
Seriously. Georgia-based rebelutionary Andrew Cunningham needs to finish in the Top 5 (in total views) in the 104.7 The Fish Opening Act contest on YouTube. If he wins, $10,000 will go to a student-led missions organization. That's one big reason to watch. The other is that Andrew's song is really, really good — plus, it has a truly rebelutionary message based on a passage in Matthew 7.
Watch it and share it. Use Facebook, email, Twitter, you name it. He's 8,000 views behind the leader, but rebelutionaries won't let that last for long. Soli Deo gloria!
---