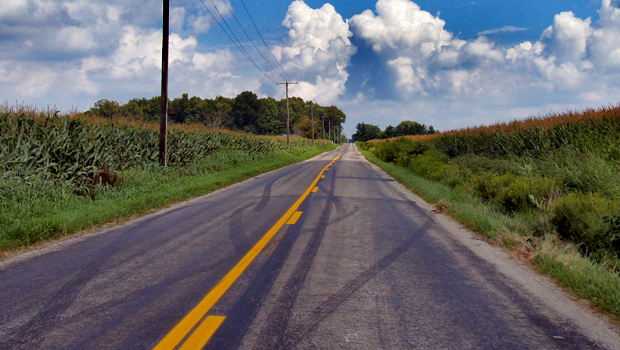 What lies ahead for The Rebelution? As we ring in the New Year, we'd like to start a conversation about the future of the movement — open to anyone who cares. We've been seeking the Lord for direction and have some ideas we'd like to share, but not before getting some honest feedback from you.
Helpful Commentary from Kyle Johnston
To kick things off, we'd like to share an essay with you, written by a young man named Kyle Johnston. Kyle has been following the movement for some time now, and in January of 2012, wrote a college application essay reflecting on where the movement has gone wrong and how it should move forward.
It's not a flattering essay, mind you. That's why it is helpful. Kyle says that TheRebelution.com is "fading towards staleness and obscurity" and that the movement requires renewal and change. Here's how he outlines the problem:
First, The Rebelution became viewed as a purpose in itself.
Second, the real movement is not as flashy as portrayed in the book.
Third, Do Hard Things became synonymous with Do Big Things.
Fourth, TheRebelution.com has cobwebs.
We thought these points were insightful and worth discussing further. I've had one phone conversation with Kyle and hope to have more in the future. He gave me permission to share his essay and invite all of you into the discussion as well.
Here's What We Need From You
Start out by reading Kyle's essay for yourself — then come back here and share your thoughts. Do you agree with Kyle's assessment of the situation? If so, do you agree with his proposed solutions? Do you have any additional thoughts to share about the future of the movement?
We'll be engaging with your feedback in the comment section and will post our thoughts on each of Kyle points in the coming weeks. Please pray that God would take this movement and these ideas and use them however He chooses.
+ Download Kyle's Essay +