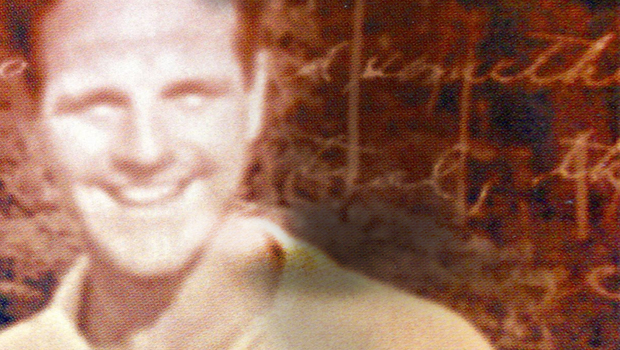 Fifty-seven years ago today, on January 8, 1956, Jim Elliot and his four friends were killed by the Auca Indians in Ecuador. If you've never read Shadow of the Almighty by Elisabeth Elliot — read it this year. You won't regret it.
Also, check out the following article about why Jim Elliot's influence has lasted so long. This is an important argument for developing as a writer. God can use anyone — and Jim Elliot's undivided heart for the Lord was far more important than his way with words — but God loves to use people who can "testify" well.
---
Today Jim Elliot Was Killed (1956)
The Scriptorium • January 8, 2009 • Fred Sanders
Jim Elliot knew what he was about, and knew how to explain it. That's what sets him apart as a martyr: He testified so well. Remember that the greek word martyr originally meant "somebody who testifies."
Jim Elliot and his widow Elisabeth were unusually articulate. They had words on the tips of their tongues and were able to give a compelling account of why they were doing what they were doing.