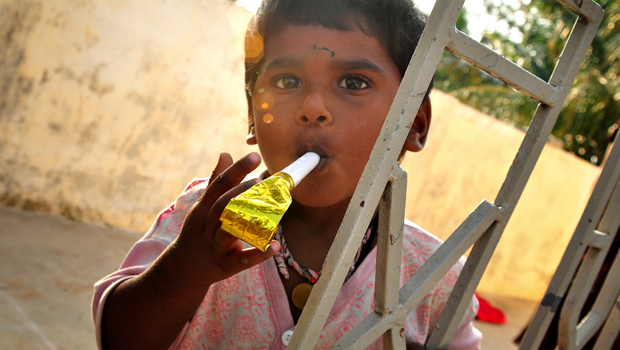 ---
Hello! My name is Elaini and for those of you who have been following The Rebelution for awhile you know that Brett and Alex graciously agreed to feature my orphan care project two years ago. I styled one dress in 100 different ways over 100 days to raise $50,000 for orphans in India, blogging about the escapade all the way along.
Well, the response to this campaign was overwhelming as the community of people who came out to support these sweet children were generous beyond anything I could have imagined. When we surpassed the initial $50k goal, and then the 60k goal, I decided to simply continue the blog indefinitely to raise more and more money and awareness about the plight of orphans in India.
We are now at $76k and counting!
Our hope (and the latest goal) is to raise an additional $24k by the end of this calendar year. Please join me in this fun and rewarding adventure. You will be part of a team of audacious people who believe they make a difference just by doing a little bit, or even a lot. Will you join us?
Please watch the video above to learn more and help us reach our goal, and maybe even more! Contact me with any questions at misselaini @ gmail.com (remove spaces). You can also learn more about this project at misselainious.com.
---
Photos courtesy of Jean Piere Candelier and Flickr Creative Commons.
---