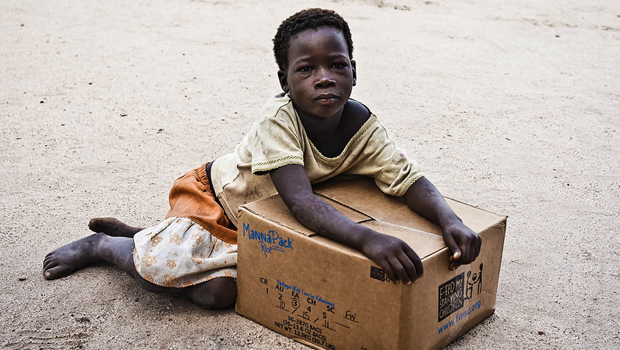 ---
When I was a kid, I never wanted to be a ballerina or a princess. I have always had a heart for missions. When I was five years old, my parents sponsored a little girl in Guatemala so she could go through school, have food to survive, have clothing, and learn about Jesus.
When I was eight, I got a letter from the organization, showing pictures of more children who needed sponsored. I sobbed and sobbed while looking at their faces, realizing those were REAL people who were hungry and who didn't know Jesus.
My mom would tell me, "Julianne, you can do something about it" and that's exactly what I did. I created a group with fifteen of my friends and we sold cookies, candy, candles, and pictures that we drew. We spoke at our church, and went around town getting loose change for children who needed sponsored.
Most people may think, "Awww, that's so sweet. A bunch of 8 and 9 year olds trying to help a few kids get sponsored." But that's just the beginning of the story for me.
I sponsored a child of my own the day before I started my first job. I created a group on Facebook to raise awareness of poverty around the globe, raised countless amounts of money for organizations like Boys and Girls Missionary Crusade, Compassion International, 30 Hour Famine, and Speed the Light. And most importantly, I got to go on my first missions trip last year to Zambia, Africa.
Who knew that ten short days in Africa could flip my life upside down? I could rattle off lots of statistics that would break your heart, but love is not about numbers. Love is about real people.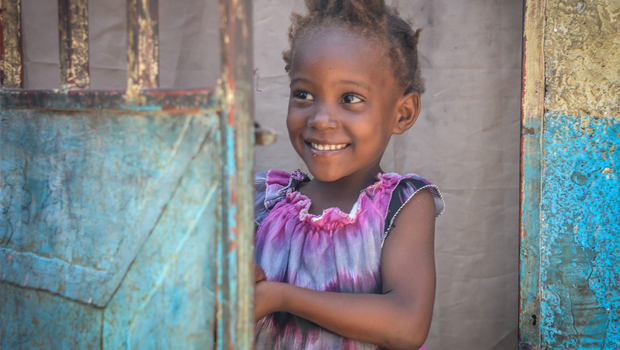 Vice is a 7 year old girl. She and her three year old brother Nathan followed me the entire time I was in Zambia. I became in love with both of them. They could not stop holding my hands, playing with my hair, or sitting on my lap.
The very last day I was with Vice, I helped her make a craft out of a brown paper bag. At the end of the day Vice sat next to me and ripped up the brown paper bag and began to eat it to ease the hunger that burned in her stomach. The thing is, Vice is a real person. She is my friend. And she is God's child.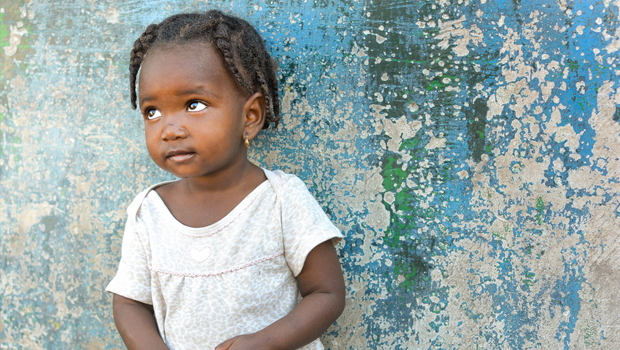 Lauren is a 3 year old girl. She is an orphan because her parents died of AIDS. Lauren and I played with a Frisbee together. I could tell she was sick, but most of the children I saw were sick. I watched her chase after this Frisbee for a good five minutes.
Then suddenly she started coughing, and coughing, and coughing. Then she leaned over and threw up all this white stuff.
I knew that her running was not a good idea if she was sick like that, so I sat Lauren on my lap. As she fell asleep in my arms I realized she had an extremely high temperature. I asked a team member who went with me to Zambia what was wrong with this little girl. He told me that Lauren had worms which could be prevented for $1.25.
$1.25?!
That's how much I spend on a candy bar! I knew my life had to drastically change to help people like Lauren. Because Lauren is a real person. She is my friend. And she is God's child.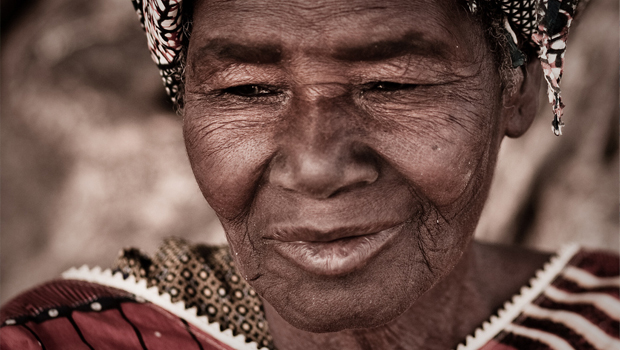 Lubona is a 73 year old woman. She had 5 children who all died in a car accident. She not only had grief from the loss of all five of her children, she also had to take in her 18 grandchildren the same day.
Lubona could barely survive before, and now she has 18 more mouths to feed.
In order to feed all her grandchildren she has to rotate their meals — giving six of her grandchildren breakfast, six of them food at lunch, and six of them food at dinner. Lubona and her grandchildren are real people. They are my friends. And they are God's children.
As Americans, when it comes to missions and the poor it's so much "out of sight and out of mind," that we don't really think much about it.
We may think a little bit about it when a missionary from another country comes to our church, but do we rarely do much more than throw a few loose dollars in the offering plate for them?
I mean, let's be honest, most of us go and spend more on lunch after church than giving to the missionary that just stood in our pulpits.
Jesus says that if we love Him, we are to clothe the naked, to feed the hungry, to visit and care for the sick.
I think one of the hardest things for me when I came back to America was when I looked online at pictures of all the children who needed to be sponsored. I saw the children I had held and I had played with. I saw that they needed sponsored. I realized they really are REAL people.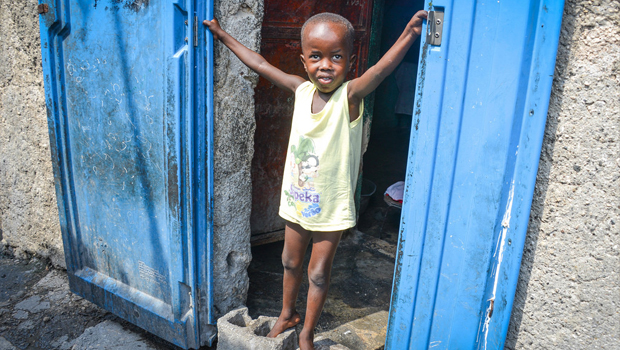 When you look at a picture of a child who needs sponsored or a video of a starving child, they aren't just videos or pictures. They are REAL. They are the faces of Jesus. And they are hungry and naked and sick and they are asking us today: Will you feed me? Will you clothe me? Will you take care of me?
I will say yes. And I am asking you to help me.
I am asking, will you help your church support your missions program?
There are millions of people all across the world in desperate need. What are you going to do about it?
Are you going to sit back and enjoy your comfortable American lifestyle where you never think about where your next meal is coming from? Or are you going to see the face of Jesus in people who are desperate for help?
Are you going to ignore the problems in the world because they are so overwhelming or are you going to offer hope to the hopeless? God may not be calling you to feed and clothe the entire world, but you can feed and clothe ONE of His children. So what are you going to do about it today?
Will you answer His call?
---
Share Your Thoughts in the Comment Section!

There are currently __ Comment(s)
---
Photos courtesy of Feed My Starving Children (FMSC) and Flickr Creative Commons.
Photos merely represent the people referenced in the article.
---