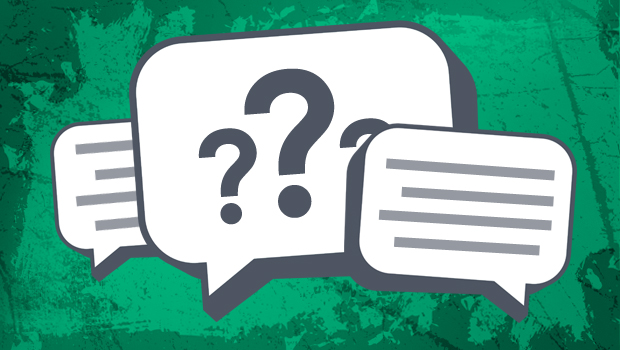 ---
TALIA WRITES: So, I am hoping for some advice here. I am 16, and I teach Sunday School at my church. We go to a small church, so there aren't a whole lot of kids, and this makes the age range pretty big, with the youngest being 5-years-old, and the oldest being 12. I LOVE teaching, but it is very difficult to keep the kids engaged. There are two main problems:
1. The material isn't that great.
Usually I have to change about 50% of the lesson so it isn't so dumb. The information is basic, and the activities don't add much to the lesson. It also keeps the kids thinking at a very low level, and doesn't have a whole lot of depth.
2. The kids aren't interested.
My youngest ones are struggling to keep up with everyone else, and the oldest ones are bored out of their minds.
I really want the material to be meaningful, and not just another boring class. But with the age range, it's hard to help everybody. And I don't want to make it all deep and "spiritual" all of the time, because they don't focus that long, but I also don't want it to be only fun and games.
The main thing is, I love these kids with all my heart, and I'm struggling to figure out what's best for them. I can't tell that they talk much about it at home with their parents, so I want to make my one short hour with them as meaningful as possible.
Any advice?
---
Share Your Thoughts in the Comment Section!

There are currently 5 Comment(s)
---
Have something else you'd like to discuss? Just submit your question or topic (and any elaboration you'd like to provide) using our Submit Content Page. We look forward to hearing from you.
---