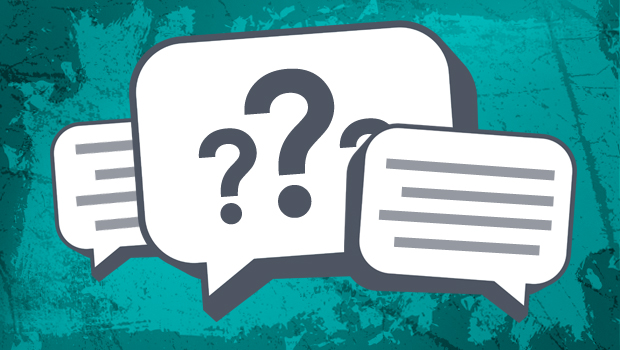 ---
TRENT WRITES: Is lying okay if telling the truth would result in a terrible consequence?
When I ask this question, I do not mean "If I stole the cookie and don't want to be punished, can I lie?"
I am referring to things like incidents in Nazi Germany, where a Nazi soldier would ask "Are you hiding any Jews?"
If you said "No" and you were hiding Jewish people, then you are lying to the Nazi.
Yet, if you said, "Yes", then you would be condemning innocent people to torture and death.
This is a great moral dilemma for me, because, if lying is okay sometimes, then when does it become a sin? And if it is never okay, then does that mean that we cannot lie to protect someone from being wrongfully hurt?
What do you guys think?
---
Share Your Thoughts in the Comment Section!

There are currently 5 Comment(s)
---
Have something else you'd like to discuss? Just submit your question or topic (and any elaboration you'd like to provide) using our Submit Content Page. We look forward to hearing from you.
---