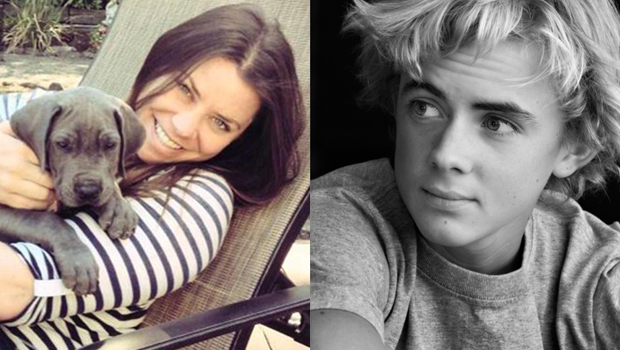 ---
UPDATED 11/06/14: Our website has been crushed with traffic to watch this video. Why is that? Here's my best guess after reading hundreds of comments on Facebook and in the comment section below:
Almost every Christian in America has heard the story of Brittany Maynard — a brave and beautiful person whose life was rudely interrupted by a malignant brain tumor. Rather than continue to deteriorate, experience tormenting seizures, and allow her family to watch her suffer, she ended her life on her own terms.
This story has captured our attention because it is so heartbreaking. It is heartbreaking to think of what Brittany and her family went through, how difficult of a choice she had to make, and of how many shameful accusations of cowardice she had to endure.
At the same time, as Christians, it is heartbreaking to think that Brittany most likely made that choice without God in the picture, without the hope of eternal life, and without trusting in Jesus Christ for her salvation. You see, with Jesus in the equation the stakes shift from this life to the next — and I don't think Brittany saw that.
And yet we're torn. Because Brittany's story is so poignant and her reasoning rock-solid. Having watched my mother die from cancer and having cared for someone with chronic pain for several years, I can understand exactly how a non-Christian girl (and her family) would reach the conclusion they did. If there's no Heaven, no Jesus, no higher purpose for our suffering, then escaping it and helping our loved ones escape it is the only sensible (the only LOVING) thing we can do.
Only the example of Jesus would teach ANYONE to willingly take up their cross like Clayton McDonald did. And that's why this video resonates so strongly. Clayton is the counterpoint to Brittany, not because he was a better person or made a braver choice — but because, by God's grace, he saw the bigger picture.
Some viewers have taken this comparison as demeaning to Brittany — and I never meant it to be. Brittany's death wasn't less than Clayton's. Both were heartbreaking. And that is why this comparison is not about how two people conducted their deaths, but about how they entered eternal life. And it does matter how you do that. Not all choices are equal.
From the Christian point-of-view the only loving thing to tell anyone is that Clayton's choice was better. Not because he was a more courageous or noble person. He wasn't. Both of them faced death with dignity. Both used their platform to impact others. Both loved their families and friends ferociously and considered them to the end.
But as the video states, being an amazing person doesn't get you into Heaven. Only trusting in Jesus can. And that's what I wished for Brittany.
I posted this video and the original article, because I wanted the young people on this website to see the difference Jesus makes when facing a terminal diagnosis. He does make a difference! And if they ever have to face a choice like Clayton or Brittany's — I hope they take full advantage of the difference Jesus makes.
Now, our audience has exploded. Hundreds-of-thousands of people, including many non-believers, have flooded this page. They have raised legitimate concerns about the wording of my original post and helped me see that my heart towards Brittany and the nature of my disagreement with her decision weren't coming through. Not only that, but I feel they helped me gain more compassion and understanding for Brittany and others who make the same choice.
Thank you to Troy, Brandon, Chessa, APROFFESHUNAL, and everyone else who engaged with me in the comment section. I don't want anyone to leave this page thinking less of Brittany — only more of Jesus and the difference He can make.
---
For more about Clayton check out our post from last year: Have You Met Clayton McDonald?
You will find more videos, including of his memorial service at: ClaytonsStory.com
The original post can be viewed here. I still agree with what I wrote, but it failed to make the nature of my disagreement with Brittany's choice clear and was open to misinterpretations, especially by non-believers and other people I didn't expect to see this post.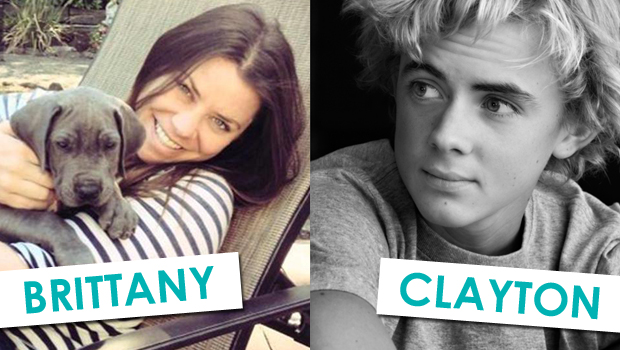 ---
Share Your Thoughts in the Comment Section!

There are currently __ Comment(s)
---
Photos courtesy of Brittany Maynard Family File and Clayton McDonald Family File. Video courtesy of Jacob Lewis.
---