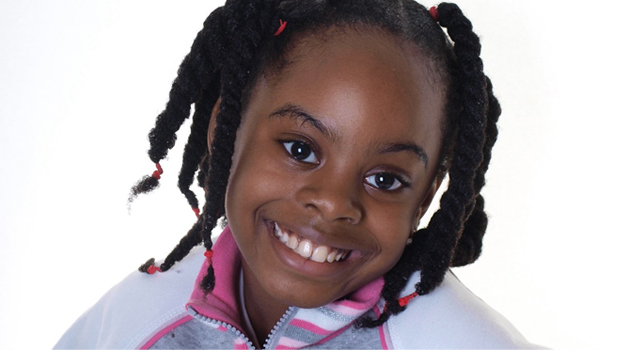 ---
(YAHOO) — At 10 years old, most kids spend their free time riding a bike or memorizing "Let It Go" lyrics. But Esther Okade — who, to be fair, does love Frozen — is more interested in writing an algebra workbook for kids and studying for college exams.
Esther, a British-Nigerian home-schooled student, started in January as a freshman at the distance learning college Open University, making her one of the youngest college students in England.
"It's so interesting. It has the type of maths I love. It's real maths — theories, complex numbers, all that type of stuff," Esther told CNN. "I want to (finish the course) in two years. Then I'm going to do my PhD in financial maths when I'm 13. I want to have my own bank by the time I'm 15 because I like numbers and I like people and banking is a great way to help people."
In the meantime, Esther is drafting a workbook that will help other kids love math as much as she does.
"As long as you can add or subtract, you'll be able to do it," she said of the book she's calling Yummy Yummy Algebra. I want to show other children they are special."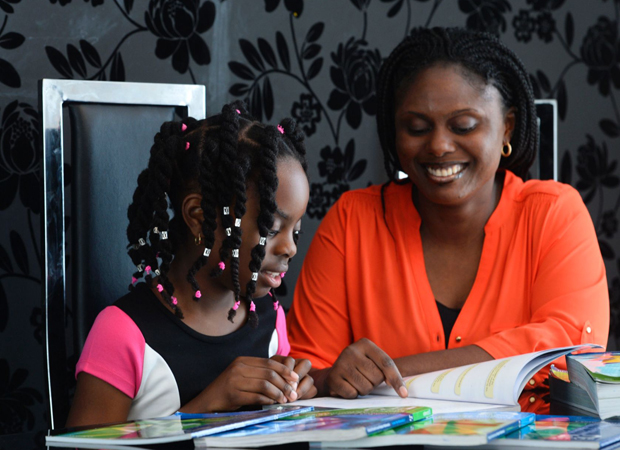 But Esther isn't all schoolwork all the time. "She is a normal 10-year-old girl," [her mother] Efe says. "She loves going to the park and playing with her friends. And she absolutely loves Frozen."
Isaiah, Esther's six-year-old brother, plans to take his first college qualifying exam in May. However, Efe doesn't think her children are doing anything other kids can't do, too.
"There is no child that can't study math. I don't believe there is any child who is not a genius," she says. "Every child has a different learning style, but they all have that genius potential in them. But unless you truly believe in them, you don't teach them that way. "
---
Share Your Thoughts in the Comment Section!

There are currently 10 Comment(s)
---
Photos courtesy of Birmingham Mail and CNN.com.
---