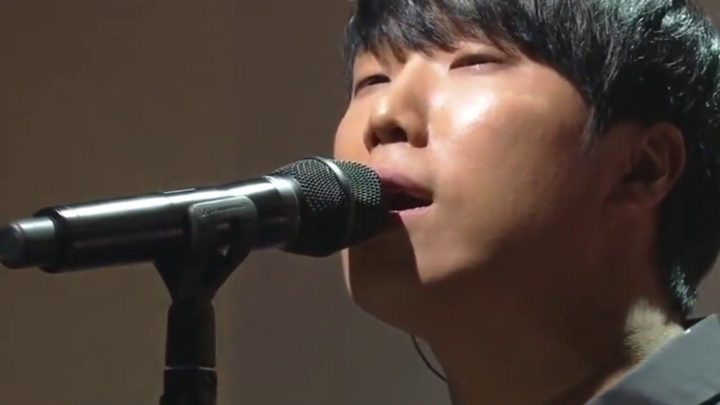 I'm not embarrassed to say I've been crying. And that this video is the reason why.
If you're like me, you probably appreciate your parents (at least some of the time).
But let's face it, parents can seem… boring.
They are always there. They always say the same kinds of things.
Their lives aren't that exciting. They go to work. They do our laundry, etc.
But every once in awhile, something happens and we catch a glimpse of mom and dad in a little different light.
This video did that for me.
It's a video of South Korean singer Kim Jin Ho performing a song he wrote for his parents entitled, "Family Picture."
The song is performed in Korean with English subtitles. I doubt the translation does justice to the original words, but it was enough to make me cry (twice).
The friend who sent this to me described Kim as "one of the greatest singers alive today" — but I'll let you decide for yourself.
Watch the video and let me know what you think.
(Scroll Down for Video)
And for all the parents out there… Thank you.
Thank you for choosing the hard path of pouring your life out for your kids.
Please keep loving us and speaking God's truth into our lives.
Don't give up on us.
Someday, by God's grace, we'll see your love and sacrifice more clearly.
Just like Kim Jin Ho.
---