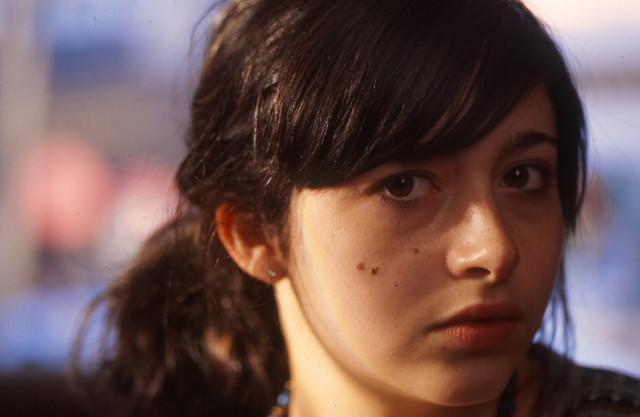 ---
Today, I failed. I had a job to do, and I completely forgot about it and let someone down.
Last week, I failed. I had goals to meet, and I missed them.
Last semester, I failed. I completely flunked all of my class finals, and I am unlikely to get college credit because of it.
There is a big event that I am planning coming up this weekend, and I am afraid of failing.
But that's just it, isn't it?
Fear and failure.
They go hand in hand, at least for me.
I think it plays into my worth. If I don't succeed at something, then I must not be worth very much.
To my teachers.
To my employers.
To my family.
To my friends.
To my parents.
To myself.
To my God.
How can anyone love me if I fail? How am I worthy of God or anyone's love?
Maybe I'm not. Maybe that's the point. I am unworthy of love, of grace, and yet He gave it to me anyway.
The Savior of my failure.
Do you fail?
Silly question. Of course you fail.
Ok, better question. What do you do with your failure?
Do you wallow in self-pity?
Do you tear others down out of insecurity?
Do you resolve to do better the next time, only to fall short once more?
Do you ignore it?
Honestly, I have done all of the above. What have I done with my failure of meeting goals last week? Wallowed in self-pity and been even more unproductive to the point of letting someone else down today because I wanted to ignore the world. What have I done with my semester's failures? Pretty much ignored them.
The point is, I don't have this figured out. I still fail. And more importantly, I still miss the point of failure.
Well, there is a passage in 2 Corinthians that addresses failure pretty well.
Therefore, in order to keep me from becoming conceited, I was given a thorn in my flesh, a messenger of Satan, to torment me. Three times I pleaded with the Lord to take it away from me. But he said to me, "My grace is sufficient for you, for my power is made perfect in weakness." Therefore I will boast all the more gladly about my weaknesses, so that Christ's power may rest on me. That is why, for Christ's sake, I delight in weaknesses, in insults, in hardships, in persecutions, in difficulties For when I am weak, then I am strong. – 2 Corinthians 12:7-10
We need failure to become closer to Him.
Yep, you read that right. I said we NEED failure. According to verse 7, our failure serves a very specific purpose. We need to fail to remind us that we need a Savior. Failure humbles us so that we can look to the One who is the true and mighty Victor and give him glory for all.
God said that His grace is sufficient to carry us through our failures. That's a promise.
I don't know about you, but when I fail, I tend to turn to a whole lot of other things apart from God to numb out the pain and disappointment. Food, movies, YouTube, books, porn, sleep, etc. I just want to shut the world out. And yet those things never truly make me feel whole.
Only God's grace can fill me.
And by God's grace, I am not a failure. Because in my weakness, His power is even more vivid.
You see, it's not really our failure that glorifies Him, but the fact that our failure cannot separate us from His love.
For I am sure that neither death nor life, nor angels nor rulers, nor things present nor things to come, nor powers, nor height nor depth, nor anything else in all creation, will be able to separate us from the love of God in Christ Jesus our Lord. Romans 8:38-39
Paul's response to failure is very clear.
He boasts in it.
Never in my life have I failed and then longed to share my failure with others. Frankly, failure is just embarrassing. I don't want the whole world, or even just my family or friends to know about my failure.
But Paul got it. He knew what his entire purpose of existence was.
To glorify God.
So if God is glorified through our failure, and our purpose is to glorify God, then we NEED to boast in our failures. We NEED to tell the world of how we are weak, but He is strong. We NEED to display the redemption story that God has written in our lives.
We need failure to bring us closer to Him.
God promises grace.
In response to God's grace, we boast of His power in our own lives.
It's that simple.
Go forth and boast.
---
Share Your Thoughts in the Comment Section!

There are currently __ Comment(s)
---
Photo courtesy of Connor Downey and Flickr Creative Commons.
---