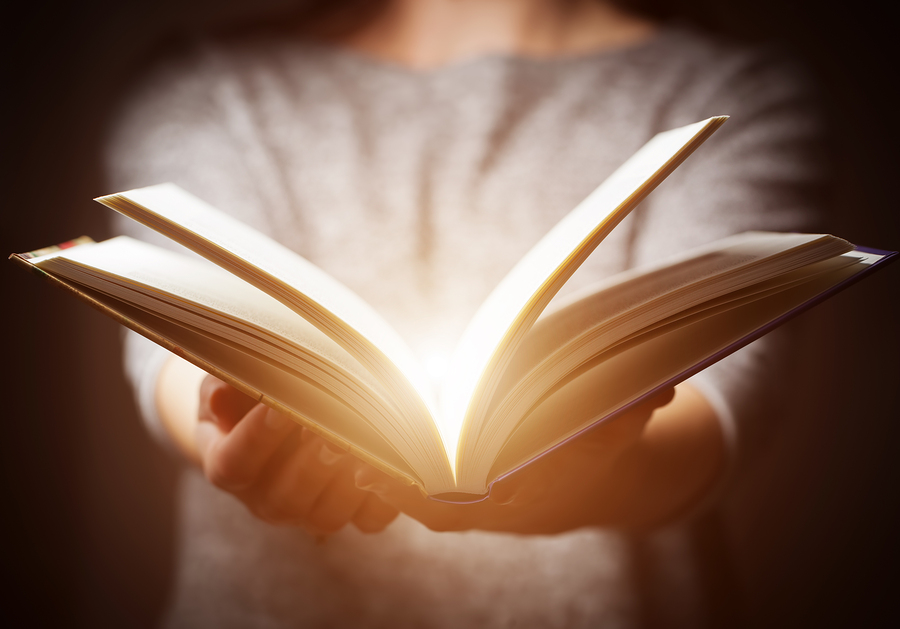 ---
I just finished updating one of our most popular writing resources.
It's called The Young Writers Guidebook.
It's a collection of advice from young published authors.
Last time we had seven authors participate.
This time we have twenty.
And when I contacted each of them I asked these two questions:
– How old were you when you first started taking writing seriously?
– How old were you when you published your first book?
And on average, it took 4.5 years of writing seriously to get published.
Of course, that number is the average. The range spanned between 1-10 years.
….
But here's the point I want to make…
Whatever you're passionate about — whether writing or anything else — success doesn't happen overnight.
It takes work.
It takes time.
But it's not impossible. Especially if you start young.
Unfortunately, many young people give up too soon, after only a few years.
(Or maybe after only a few tries…)
What would happen if more young people kept going?
I think we'd have more young authors.
More young programmers.
More young entrepreneurs.
More young __________ (fill-in-the-blank).
….
Now, I don't know exactly what you're passionate about. But if it's writing, here's what I recommend:
Download the Young Writers Guidebook and study it.Learn from the people who have already succeeded at what you want to do. And then start seriously investing in your writing… today. Who knows where you might be in 4.5 years? You can grab a free copy of the guidebook by subscribing to our young writer email list. We'll send you more practical and inspiring resources. And you can unsubscribe at any time.
Get The Guidebook
---