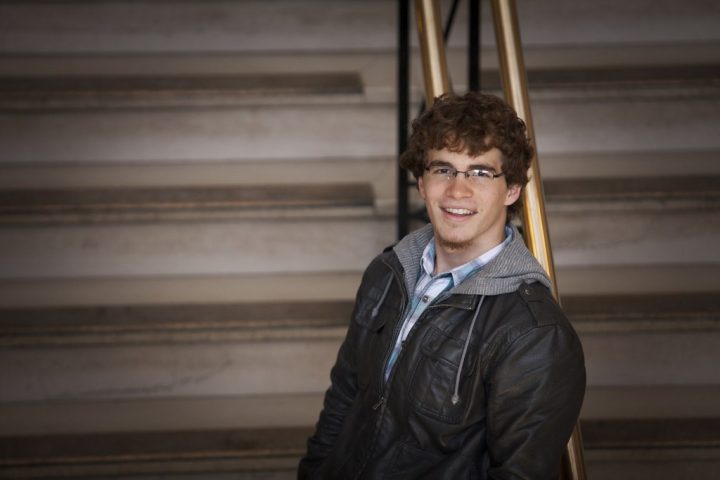 I have wrestled intensely for a few months, wondering how to write this article. I struggled to find the words–and I'm not sure, even now, that I ever did find them. But one commitment I've always tried to keep in my writing has been to write honestly and from the heart.
No doubt you've already picked up on it, but I am resigning from being Editor-in-Chief of TheRebelution.
There's no secret or nefarious reason behind the scenes for why I'm resigning. It comes down to a very simple reason: Over the past several years, I have become acutely aware of my need to work on my mental health. This year, it became obvious that I needed to pretty drastically reorganize my life in order to do that well.
I have been writing for TheReb and engaging in various public platforms ever since I was 17. This blog and this community is very dear to my heart and stepping away from it is one of the hardest things I've ever done. 
But I've come to realize that sometimes my long term health takes priority over a short-term mission. Besides, TheReb is in extremely capable hands.
TheRebelution, by nature, is a story that we pass on to each other. It's a story that we embrace and own–that young people matter–and when we get the chance, we pass it on to the next person and they pass it on to the next person.
It is with great pride that I get to pass my current role in the story of TheRebelution on to Sara Barratt, who has taken my place as the Editor-in-Chief. Sara is one of the best and I'm excited to see where the story goes in this next chapter.
So, what's next for me? I'll probably keep writing–certainly privately. I have my blog, which I'll use to process out loud. There are still things I feel passionate about communicating to young people–so, eventually, I have no doubt you'll see some of those thoughts on TheReb.
However, for now, I am trying to step away from building or maintaining a public platform. I'm entering a season of growth and learning and re-establishing my roots, as it were. I don't want the pressure of spotlights or audiences to interfere with that. 
This might be kind of a funny picture, but it's one my counselor and I have found really helpful: I feel the need to "ground" myself back into the real world and my body (verses getting stuck in my thoughts/brain/virtual world). It's like I have to reattach my head back to my body and learn how to use it again.
I'm working as a butcher in downtown Philadelphia where I use my hands a lot and interact with hundreds of people every week. I've been meeting with a counselor where we hash through a lot of the things that cause me anxiety or fear or that simply confuse me. And I'm trying to do more things that engage my body and senses, like taking walks and exercising and using my phone less.
I don't always do great at this, but it's what I'm striving for.
There it is. That's the update I've been delaying giving for months. If you've been wondering where I've been this is, in part, the explanation.
To my Rebelution family, I want to say thank you for all the years of interesting conversation, friendly banter, incredible inspiration, and thought-provoking challenges. I love you and thank God for these past eight years! 
You won't see me around here for a while, probably, but if you have any questions or if you're struggling with mental health, please don't hesitate to reach out to TheRebelution team or to myself at christopher[at]therebelution[dot]com.
---