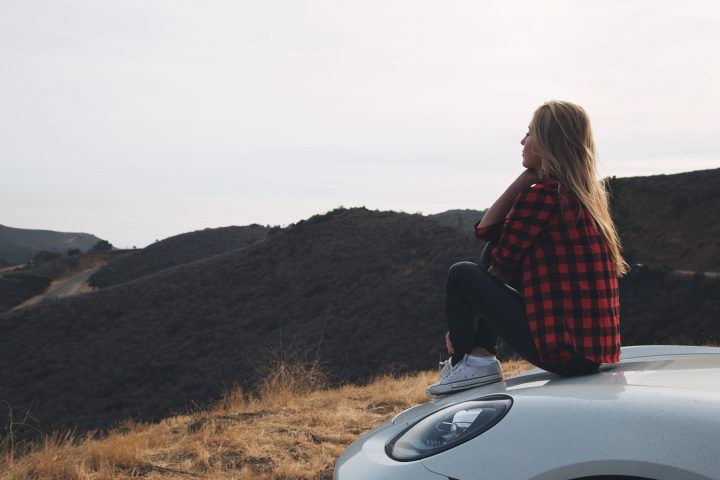 I don't feel like reading the Bible and praying.
How do I become motivated to seek God?
I'm just really busy right now. I'll prioritize my relationship with God later…
If you've thought any of these things, this episode is for you! Sara and Tabitha tackle what apathy is, how to know if you're apathetic, and how to keep apathy from taking over your relationship with God. This episode is packed with powerful truth, encouragement, and a few practical challenges to help you keep growing and seeking God.
Listen on Spotify, Apple podcasts, Google Podcasts, or wherever you listen to podcasts.
Love Riot: A Teenage Call to Live with Relentless Abandon for Christ
The Young Writer
The Author Conservatory
If you enjoyed this conversation, leave us a review and hit subscribe so you never miss an episode!
---