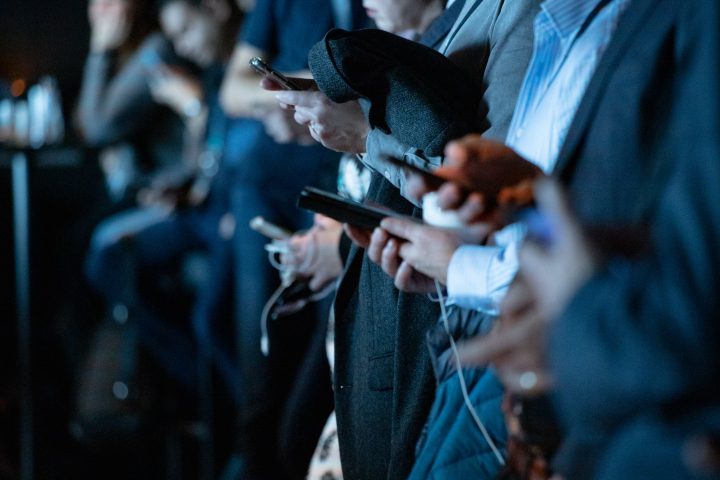 We've all been there—sucked into our screens, spending countless hours scrolling social media, watching YouTube, or playing video games. Media consumes a huge part of our lives and impacts us more than we know.
But as Christians, what should our media habits look like? What's a biblical and healthy understanding of media (and by the way, what even is media?) Sara and Tabitha tackle these questions and get real about their own struggles over media usage. They share the top questions we should be asking as we make media choices, dig into why our media usage matters, and laugh over a few stories along the way. Listen to be encouraged, challenged, and equipped as you seek to use media for the glory of God.
Listen on Spotify, Apple podcasts, Google Podcasts, or wherever you listen to podcasts.
Stand Up, Stand Strong
The Rebelution
The Young Writer
The Author Conservatory
If you enjoyed this conversation, leave us a review and hit subscribe so you never miss an episode!