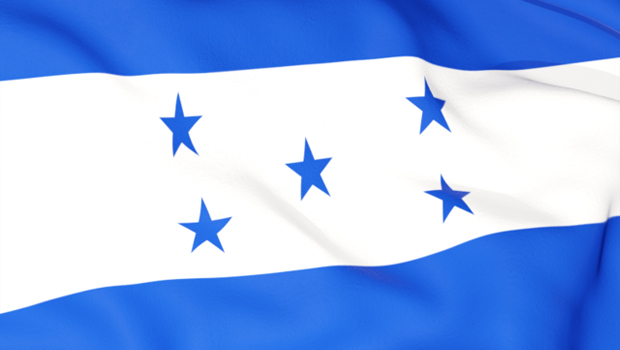 UPDATE (12/09/11): They won! Thank you to everyone who watched and shared the video. $16,000 for the village of Cusuna!
Last week we got an exciting email from a 12-year-old rebelutionary named Sean. After watching the DVD conference, he and some friends decided to do hard things: Collecting hundreds of pairs of shoes for the village of Cusuna in Honduras.
Sean got to go to Cusuna to deliver the shoes, and afterwards, collaborated with Kathryn (13) and Sarah (9) to make the music video at the top of this post. The video is entered in the Friends and Heroes Contest, ending next month.
The grand prize is $8,000 for the winners or $16,000 for the charity of their choice. If Sean, Kathryn, and Sarah win, all $16,000 will go to help the village of Cusuna — and either way, Sean is going back to deliver more shoes!
View count is a big factor in choosing the winner, so watch the video and share it with friends. It's a great reminder of how God can (and wants to) use young people to do hard things for His glory and the good of others.
Way to go, Sean, Kathryn, and Sarah!