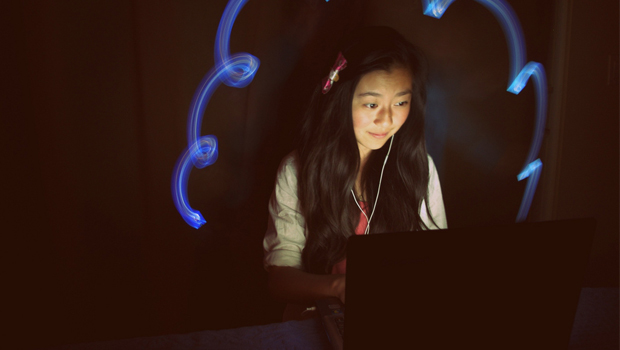 ---
Ever since I was young, I loved writing. I was nine-years-old when I started drafting my first book called, The Adventure of Nutty Oakwood. I did it mostly for fun, hoping someday I could publish it.
When I was ten, I went to one of Alex and Brett's Do Hard Things Conferences. My parents helped me connect my writing to doing hard things (i.e. most ten-year-old's didn't have a finished manuscript of a chapter book). After one of the sessions, Brett Harris prayed over me and my brother.
But a problem remained. I had a manuscript, a desire to be published, and no clue what to do. After pushing forward, asking my mom to help me, researching agents and publishers, I finally met with a local published author and figured out a plan.
By then, I was 11. I decided to go down the self-publishing route. Which meant I had to do my own cover, my own interior design, my own advertising, everything. At that point, I also realized the manuscript needed a lot of work.
It took three years to finish everything, with help from everyone in my family and several good friends to make it the best it possibly could be. Had God not given me a passion for this long process, I doubt I would have finished. But now my children's chapter book can be bought on Amazon.com, and I can say that I published a book when I was 14.
I'd be lying if I said writing a book is easy. But was it worth it?
The answer will forever be a resounding yes.
---
Share Your Thoughts in the Comment Section!

There are currently 5 Comment(s)
---
Photo courtesy of Jessica Zhou and Flickr Creative Commons.
---