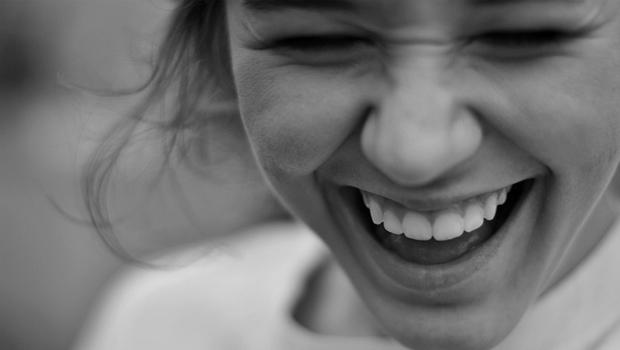 ---
I was never one for talking about serious topics.
I was the shy, quiet, "I'll handle it myself" kind of girl, denying that problems existed.
I remember the lowest moment of my life happened when I was 16. I went away to boarding school, newly saved and determined to live a Christ-filled life. Long story short, it didn't go exactly to plan. I slipped up a lot and in fact completely fell away from God, convinced that my declaration of salvation was a mistake.
I got sexually-assaulted, began to self-harm, became suicidal, and spent most of my time depressed and upset, 3,000 miles away from my family.
I returned home in the summer and completely shut everyone out, refusing to talk about any of my problems, convinced that I could handle them myself as I always had done. But I was wrong. I couldn't deal with what had happened by myself; I needed help.
Galatians 6:2 says that we should "Bear one another's burdens and so fulfill the law of Christ."
I began to talk to people about what had happened; first to my youth pastor, then to my family and friends, and what I discovered was how many people could understand and relate to what had happened.
The things that I thought only happened to me, had been experienced by so many people that I knew, and all of these people supported me, and gave me so much advice.
But the main one, was to continue to talk about my problems to people.
A year on now, I can see that there was no way I could have ever gotten to the place that I am now without talking to friends, family, and to God. The experiences that God put me through have completely reshaped my life for the better, and it only by sharing it with other people that I am able to grow.
Talking about problems isn't a sign of weakness — it's a sign that you are strong enough to admit that you need help.
And what I've realized is that I am stronger through talking.
My relationship with God is stronger, my friendships are stronger, and I am more confident in living for God.
And I will never go back to not talking again.
---
Share Your Thoughts in the Comment Section!

There are currently 7 Comment(s)
---
Photo courtesy of Lauren Rushing and Flickr Creative Commons.
---