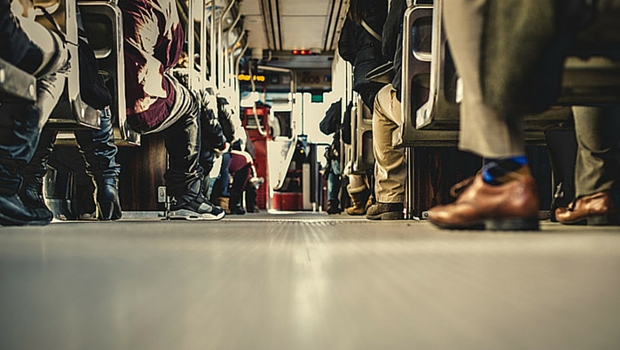 But the Lord said to Samuel, "Do not look at his appearance or at his physical stature, because I have refused him. For the Lord does not see as man sees; for man looks at the outward appearance, but the Lord looks at the heart." – 1 Samuel 16:7
Too many of today's Christians are defining themselves by the world's standards instead of finding their true identify in what God says defines us.
We far too often get caught up in what we're going to wear to youth group and forget our Bibles at home.
We spend $100 on a pair of Jordan's, so our wallets are empty when it comes time to give back to the Lord.
It's more important that people see us wearing name brands than knowing who bought us with His own life. Botox and plastic surgery are big things while prayer and devotions take a back seat.
That's why I created this video.
I want to encourage you to check it out and share it with those you feel its message will touch. If you're someone who is caught up in this world's obsession of judging a person by their external appearance, know that there is something better, something more freeing and it's what Christ is calling us to.
Christ defines us by something deeper, something of more value.
For bodily discipline is only of little profit, but godliness is profitable for all things, since it holds promise for the present life and also for the life to come. – 1 Timothy 4:8
Share Your Thoughts in the Comment Section!

There are currently __ Comment(s)
---