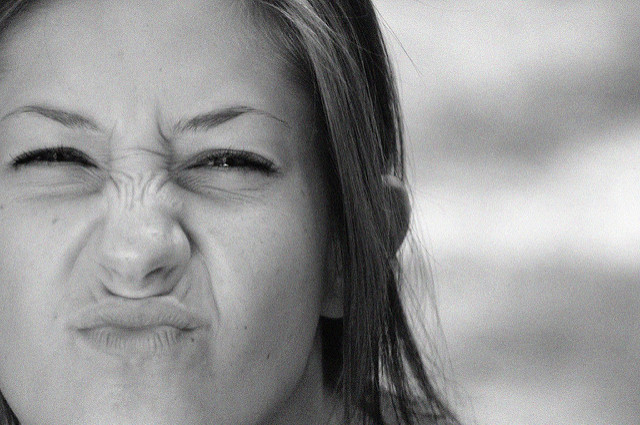 ---
In a society that is told (sometimes rightfully so) that they are incredibly selfish, I think I've identified an area in which it would actually be beneficial to strive for greater selfishness.
It could change hearts, families, even culture. At this point, you probably think I'm crazy, so let me back up and explain.
Sinning is when we search for a god in the wrong things, searching for life in the wrong places. Or as Jeremiah puts it, when we drink from a broken cistern in an effort to quench our thirst.
"For My people have committed two evils: They have forsaken Me, the fountain of living waters, And hewn themselves cisterns—broken cisterns that can hold no water." – Jeremiah 2:13
Everything flows from the knowledge of God. For those of us who follow Him, we should realize how powerful drinking from the fountain of living water is!
"Jesus said to him, 'I am the way, the truth, and the life. No one comes to the Father except through Me.'" – John 14:6
Indeed, if we believe that God is the only source for true life, we should be relentless in pursuing Him.
Hopefully now you're starting to see where the "good selfishness" comes in.
This selfishness is a desire for life, a thirst to know the King and Creator of the universe.
As Christians, we should let nothing stand between our pursuit of Him. We should drink up every drop of water that we can from His cisterns, and not let anything get in the way of sharing that with others, nurturing them and pouring into their lives.
Let's all strive to be selfish to the utmost degree when it comes to our walk with Christ.
Develop an insatiable thirst for abundant life – God's truths. This type of selfishness would have an unbelievably positive impact on culture.
How much change could we initiate as a generation radically chasing after Christ, and refusing to settle for anything less?
How incredibly altered would the world be? We should all take the first step in evaluating where we stand.
Are we indeed selfish enough with our walk with Jesus?
"And this is eternal life, that they may know You, the only true God, and Jesus Christ whom You have sent." – John 17:3
Share Your Thoughts in the Comment Section!

There are currently __ Comment(s)
---
Photo courtesy of and Flickr Creative Commons.
---