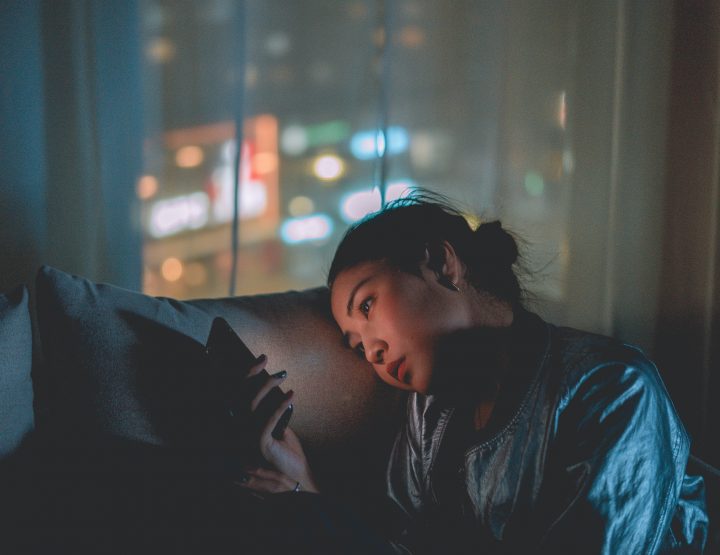 Deep sigh.
I don't know how to start this article–I've been procrastinating finishing it for weeks (and now it has turned into a series)!
I was going to name and address some of the disagreements our country (for us Americans at least) and church are dealing with head on. I was going to talk about how divided we are and what we can do to navigate the sharp fights we've been having.
I was gonna ask (and try to answer) the questions: What do you do when you disagree with your pastor or church on an issue or decision they've made? What if someone you respect or who has significant influence in your circles does something you feel convicted against? What if you disagree with your parents or dear friends?
But as I wrote it, I realized that I'm tired–and I bet many of you are, too.
My heart feels heavy. There is so much turmoil and endless arguments–and over some very important topics and it can all feel a little overwhelming and disorienting.
Don't get me wrong! I think we should talk about them. I feel very strongly about most of the discussions we've been having in 2020, which is part of why it feels so draining.
Next week, I want to write about some of what I see as the answers to those questions I mentioned (and more!) and some of what we here at TheReb are hoping to do to engage this conversation and maybe even help you engage these discussions in a truly Christian way, too.
As Christian young people, we at TheRebelution think we should be engaging these hard topics. We would be hypocritical not to.
But before we jump into it, I wanted to pause for a moment and say that if you're feeling tired: I see you.
2020 has been a real grinch to many of us.
From simple cancelled plans as a result of COVID-19 to fears of government overreach to horrific murders watched nationwide to frustration with riots to confusion about the election to loved ones dying from the virus to the mask arguments to churches being shut down–agh!
There is so much for everyone to get worked up about. There is so much to let yourself fear! There are so many conversations we need to have.
And we will have them.
But, in the meantime, here's what I think Jesus is saying amidst the chaos and confusion and it's what I want to leave with you.
Let them sink into your heart:
"Peace I leave with you; my peace I give to you. Not as the world gives do I give to you. Let not your hearts be troubled, neither let them be afraid" (John 14:27).
"Come to me, all who labor and are heavy laden, and I will give you rest. Take my yoke upon you, and learn from me, for I am gentle and lowly in heart, and you will find rest for your souls. For my yoke is easy, and my burden is light" (Matthew 11:28-30).
"For I am sure that neither death nor life, nor angels nor rulers, nor things present nor things to come, nor powers, nor height nor depth, nor anything else in all creation, will be able to separate us from the love of God in Christ Jesus our Lord" (Romans 8:38-39).
"Have I not commanded you? Be strong and courageous. Do not be frightened, and do not be dismayed, for the Lord your God is with you wherever you go" (Joshua 1:9).
"The Lord is my light and my salvation; whom shall I fear? The Lord is the stronghold of my life; of whom shall I be afraid?" (Psalm 27:1).
(To read Part 2, click here.)
---