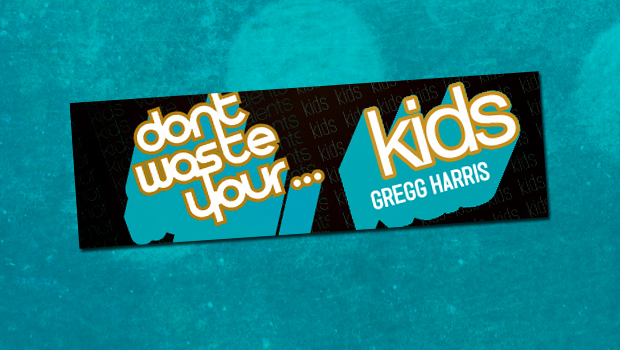 ---
Years ago I had the privilege of preaching at Covenant Life Church where my son, Joshua Harris, serves as senior pastor. The message was entitled Don't Waste Your Kids, based on Psalm 127 (my wife and my "life verse".
Like everything I do now, it is intended to be listened to by teens and their parents at the same time. The reason for my insistence is simple. Kids are better kids when adults are around and adults are better adults when kids are around. The household is intended to function as an age-integrated team, not as a cluster of age-segregated individuals.
While it is true that many parents, and especially fathers, live at an emotional distance, as if they had no children, at the same time, far too many teens live like guests in their own homes, or worse, as orphans who have to parents at all. The challenge on both sides is to wake up to the wonderful advantages of being a family.
In many ways, this message is a continuation of the message of TheRebelution.com, the conferences, and the book, Do Hard Things. How do we raise up a generation that lives for the glory God? In this message, I try to give my answer.
Share Your Thoughts in the Comment Section!

There are currently __ Comment(s)
---