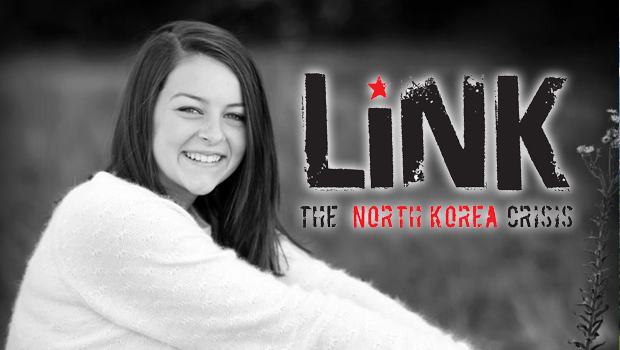 My name is Annabelle. I'm 15 years old, living under the glory of Christ's grace and mercy. I love speaking, debating, writing, drawing, and spending time with friends and family. When I graduate high school next year, I hope to attend Patrick Henry College. "Now all glory to God, who is able, through his mighty power at work within us, to accomplish infinitely more than we might ask or think." Ephesians 3:20
I got my first debit card recently and felt very empowered. With money in the account, I could do anything! …but what? For the past two weeks I've been adamant not to use my card unless absolutely necessary. No Starbucks, no In-N-Out, just no. Oh, the agony. What else is a debit card for…except to use?
Today, I found something that was "absolutely necessary."
Background: Jonah Ortiz is one of the most likable people on this planet. I met him last year when I began competition in my speech and debate league. He's bright, funny, has a big smile, is an incredible speaker, and loves to cook. Recently, he started a drive to free one refugee from North Korea through the organization LiNK (Liberty in North Korea). Jonah's goal ultimately is to raise $2,500 — the price of freedom for one life in North Korea.
I can tell you right now I don't have $2,500 in my checking account, but why say no to a good cause simply because it's "too much money"? Why not take one small step at a time, give one dollar at a time, and see what happens? The minimum donation for Jonah's drive is $25. Now that, I did have in my account. Out came the debit card….out went the money. Today, one more life is $25 closer to freedom.
Honestly, I understand it might be a hassle to grab a debit or credit, go to the website, read up on it (just to make sure it's not a scam), decide how much to donate, enter your card's info, then finally donate. But truly, isn't freedom for a human being worth an extra 5 minutes and $25?
Take a second to watch Danny's story, the first refugee freed by LiNK. The video was from before the holidays, but the message remains the same. If the video doesn't appear below, try reloading the page:
This isn't just another donation to another organization. This is freedom for one person like Danny. I don't know what their name is, how old they are, or anything else about that person except that they need freedom. And that one person is waiting day in and day out, and will continue to wait until people like us — the church, the hands a feet of our Savior — decide to do something.
+ Please Donate Here +
+ SUBMIT YOUR PROJECT PITCH +