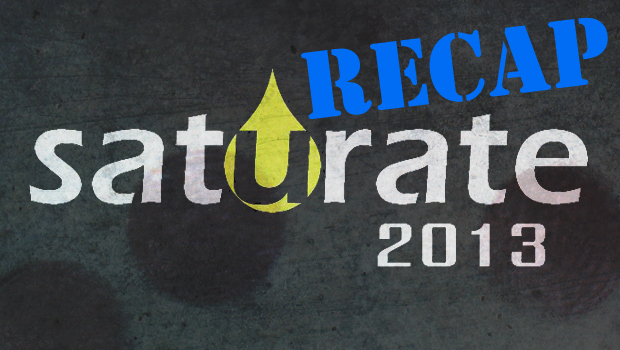 ---
Thank you all who prayed for our efforts in the Saturate Project this summer! With your support and the time and talents of volunteers this summer, we were able to offer every home in Commerce, GA a copy of the Word of God. We estimate that well over 2,500 homes were covered in the city and outside of the city. I personally think it is so awesome that so many of you were able to have a part in what we did! So thanks again!
God worked in my town this summer! Looking back we're all really in awe of what He was able to do. Believe it or not, the project's idea does not attract the masses. In the beginning stages of the project, I went to different churches inviting them to join us. In return I received unanswered phone calls as well as rejection emails and letters, but then out of nowhere we would have people call or just show up from outside our area willing and ready to help us out!
One of the biggest "God Sightings" was the effect that the project had on our own youth. In the beginning, we had youth and even adults who shared with us their fear of going and evangelizing in their community. Now we have the same youth coming together and brainstorming ideas for what we can do next to get the message of the Gospel outside our church doors.
So the question I get all the time is this: What's next? Commerce is covered. What will you guys do next? Honestly, we don't know and that's scary. This entire summer our plans and goals were so clearly mapped out in front of us that now it's unsettling not to know what plans God has for us next. Whether it be another city in our area, another city in our state, or simply telling others what we did this summer, we really don't want this Project to end.
So thank you so much for all of your prayers and support. If there is one thing I learned this summer, it is simply let God use you where you are. Don't run from His Will, because if I had then I wouldn't be sitting here writing this article knowing that God used my church and me in our city for His glory. And that's pretty awesome.
---