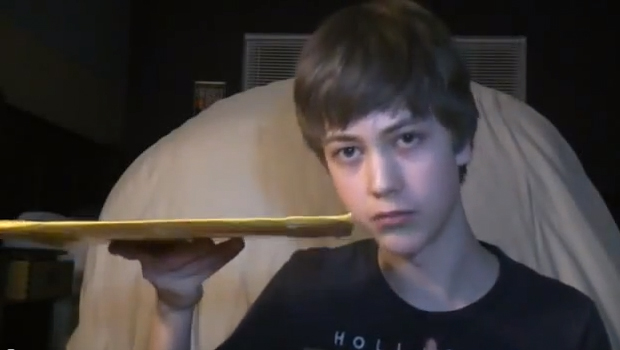 ---
We stumbled across this video the other day and were blown away. Who says teenagers can't understand, study, and get excited about complex, abstract topics? Who says we're only able to handle the latest celebrity gossip, pop song lyrics, and Internet memes?
VIDEO: If you can't watch the embedded YouTube video above, you can check out the video on Wimp.com by clicking here.
If you're a teenager we hope this video inspires you to think deeply and study hard about the things you love. Don't be afraid to be the 'nerd' who changes the world. Don't be afraid to use your brain and stretch yourself in any area.
If you work with teenagers we hope you are motivated to challenge the young people in your life. Feed them meat, not just milk. Hand them serious books about serious issues. Encourage them to pursue their passions. Youth pastors, don't just babysit us. Teach us doctrine. Confront us with the glorious complexities of theology. You might just be surprised at how much we can understand.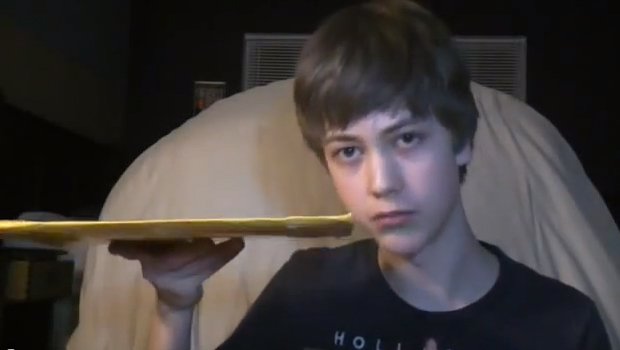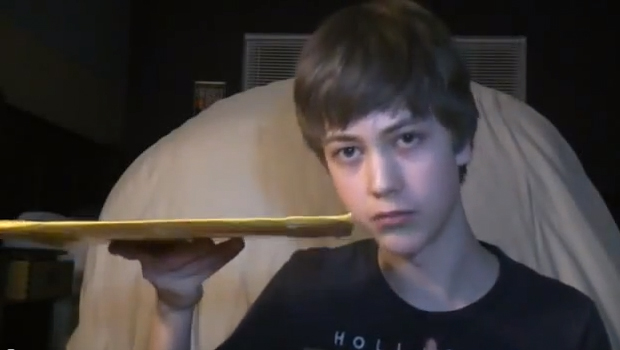 ---