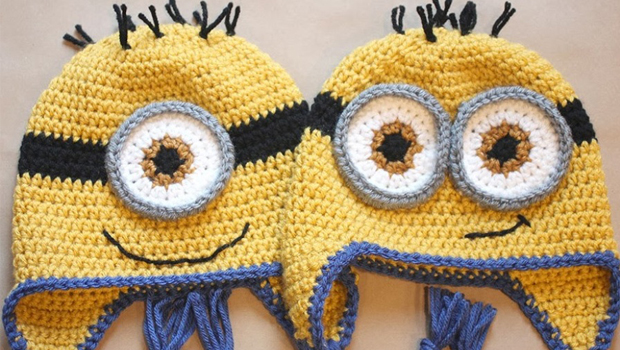 ---
Everlasting Hope is a group that crochets hats to raise money for the Master's House (see picture below), an orphanage being built in Uyo, Nigeria by MCCF International. (For right now, 50% of the profit we make goes to the Master's Home.) Our goal is to raise at least $1,000.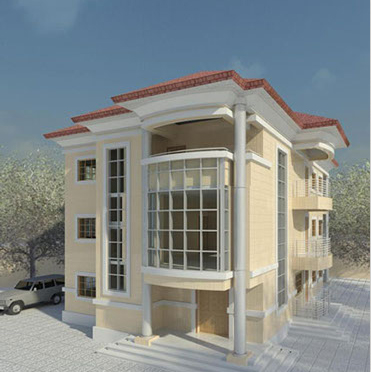 We post different hats and crochet projects we are working on. We also have an online store called Hope Eternal Enterprises (HEE) where our hats are available for purchase. HEE got 38 views three days after it was published and Everlasting Hope has gotten over 560 page views! We were really excited!
Back in December, I gave all the profit I made to the orphanage in honor of Christmas. A week after I sent it to the orphanage, I looked in my wallet for money to buy bunny food (you would not believe how much food my rabbit eats!) and it was empty except for a $5 bill. I now owed my mom $42 for bunny food and yarn.
I questioned whether I should have put that much of my money into the Master's House and I prayed to God for financial help. A couple of days later, I got an order for over 15 hats! I thanked God with all of my heart. That was a kind of sign to me that God was blessing what I was doing.
What inspired me:
The book Do Hard Things is what inspired me to get moving and do some hard things for God.
I wasn't sure what I should do exactly until I looked at their website and saw a project that Elaini Garfield was doing to raise money for orphans in India. She styled one dress 100 different ways over a period of 100 days, blogging about it along the way. She raised more then $10k more than they initially hoped for, so now she is continuing the blog indefinitely to raise awareness.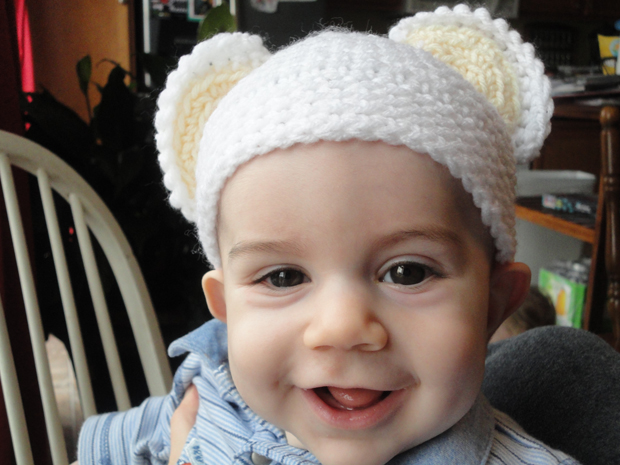 That gave me an idea: instead of styling one dress a different way every day for 100 days, I could crochet one hat a day for 100 days in different styles and sizes to raise money for the Master's Home.
My dad convinced me to change it closer to 50 days at least for the beginning so I changed it to 56 days (8 weeks). My goal was to raise $1,000 in those 56 days. I made a blog for it called Everlasting Hope, where I post different projects I've made lately and other stuff like that.
I was going to start on February 1, but since then, I have been absolutely flooded with orders for all kinds of hats so the 8 Week Challenge was on hold for awhile. LORD willing, I will begin on March 30.
God has definitely blessed us in this work; we've been absolutely flooded with orders for Minion hats (see above), frog hats, flower hats, and more. It's been really awesome seeing God work His will through us. I never dreamed it would grow as big as it is now.
How you can help:
If you would like to help, you can:
Pray – We need all the prayers we can get!
Donate – You can donate online on the MCCF International website
Buy some of our hats – We've got all kinds of cute hats we're making! They are all $10, no matter what size or style you get
Spread the word – Tell other people you know about Everlasting Hope.
Join us! – If you know how to knit or crochet, you can make things and sell them too! My little sister is going to make 1 headband a day for 56 days along with me.
With God's help, we know all things are possible. — Matthew 19:26
Share Your Thoughts in the Comment Section!

There are currently __ Comment(s)
---