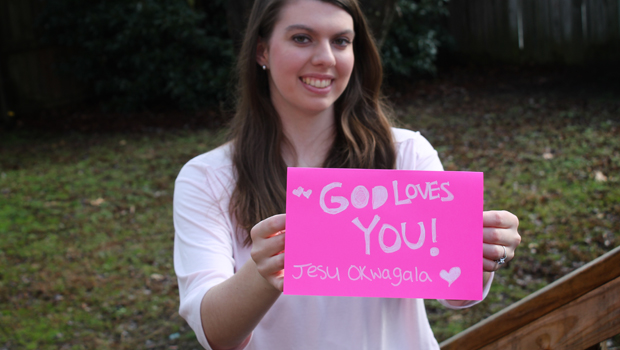 ---
Many of you are aware of my Valentine Card Challenge to spread God's love to the imprisoned children of Uganda.
By offering God the little bit I had to give, He took that and multiplied it greatly!!
He has been moving in the hearts of many, many people to make sure these orphans feel loved.
Over the course of the past few weeks, I have seen God provide abundantly.
He met the goal of 1400 cards more than a week before Valentine's Day!!
It does not have to end there! The exact number of kids in prison is just an estimate.
There could be a lot more than 1,400.
The goal is to make sure not ONE. SINGLE. CHILD. is left out.
Several of you have hosted or plan to host events with your youth group, family, or friends to make cards. If you have not yet held your event, please still do so! All cards are welcome.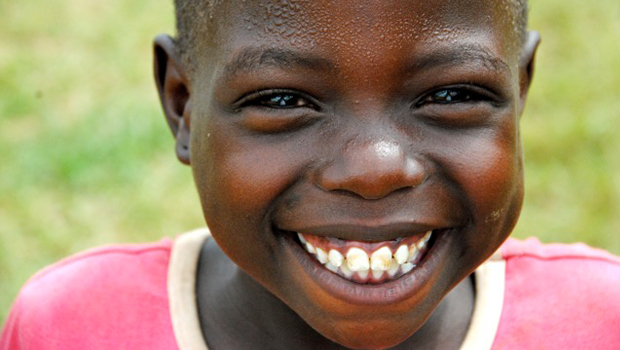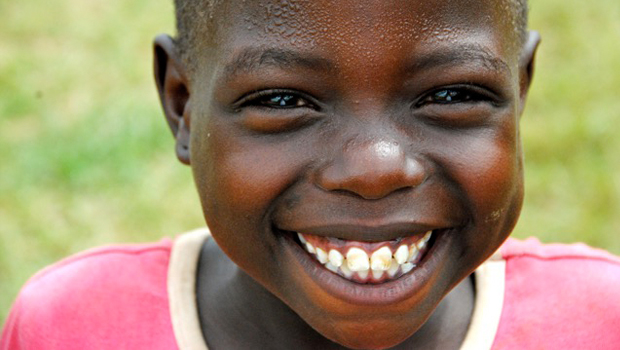 "Remember the prisoners as if chained with them…" — Hebrews 13:3a
The Father of the fatherless beholds the vast need of each and every child in Uganda. His heart aches because of their longing for some word of hope, encouragment, or love.
So please, please make as many cards as you feel God tugging on your heart to send.
"May the Lord direct your hearts to the love of God and to the steadfastness of Christ." — 2 Thessalonians 3:5
Plan parties, host events, spread the word. Keep going until Valentine's Day.
Let your heart love wildly, widely. Open your arms to pick up and hold the fatherless when they are reaching for you. You know that tug? That's God reminding you the fatherless need to know of Him, the Father.
A simple card, a simple message of a mighty love. It can change the world for one. Let's see what He does. My brother is guessing that we will end up with 5,000. Who knows?? The act of loving one adds up! Before you know it, one becomes one hundred, one thousand, one million.
That's why this project is SO important. God takes the seemingly minute and transforms it into a magnitude of greatness!
---
Share Your Thoughts in the Comment Section!

There are currently 7 Comment(s)
---
Photos courtesy of Crista Moriah.
---