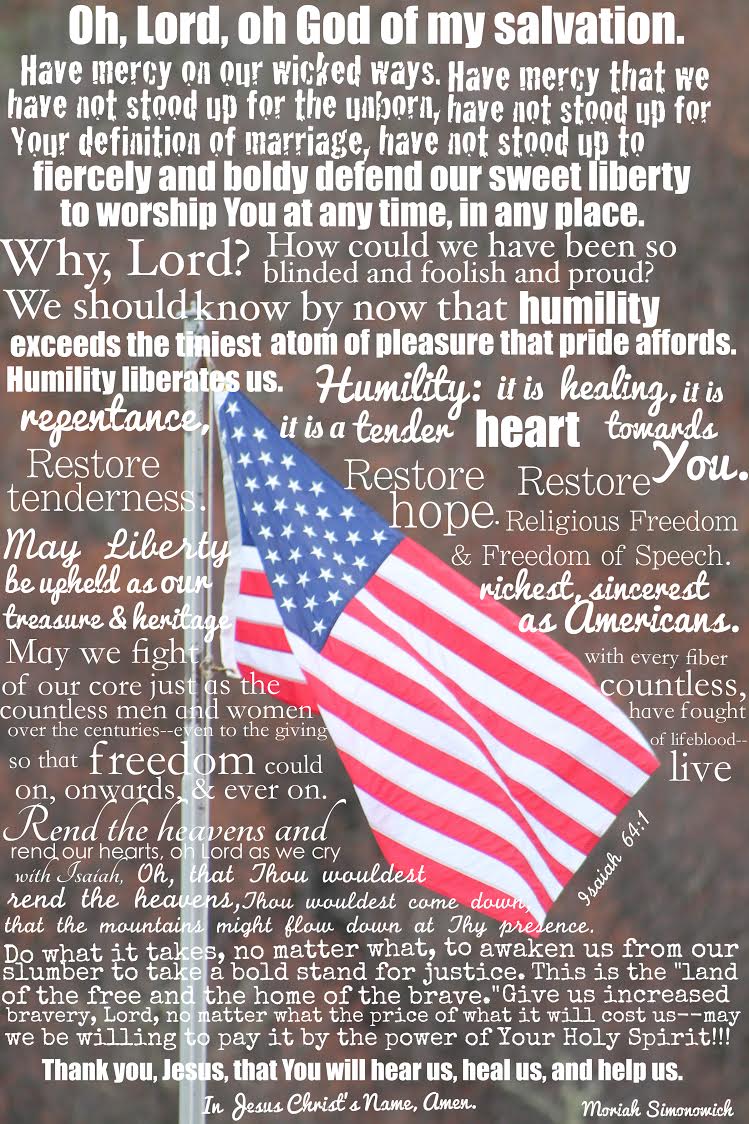 ---
Voting is the essence of our responsibility as Christians and young adults to let our voice – your voice – be heard as "we the people."
I implore you, my generation, do not be silent!
If primaries have not occurred in your state yet, please find out when they will be held and then vote.*
North Carolina (my state) will be one of the five participating in Mega Tuesday: one of the desperate battles of the ages for sweet liberty!
Do not let her be bound – for in the binding of her, it will cost the bitterest and most painful ransoms to release. It is a somber truth that such a release may be entirely unachievable once lost.
Not one American alone was enough to secure from her conception, consequent pregnancy, birth pangs, the triumph of July 4th, 1776, and beyond. Our beautiful "land of the free and home of the brave" has been fought over for centuries!
Countless loyal lives have cheerfully yielded themselves to the spilling of life blood for the cause of liberty. Irrefutably, it has taken many, many lives to nurture and protect and cherish this precious value of liberty.
Please listen carefully and with tender attentiveness:
It is time to arise! It is time to fight! It is time to protect all that is America.
On Saturday morning, I had t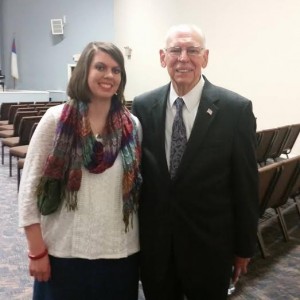 he beautiful, sincere privilege and unprecedented honor of meeting Pastor Raphael Cruz, father of Ted Cruz.
Pastor Cruz expounded on the fact that God has ordered things in such a way that His instituted power starts with Him, goes to "we the people" and then government comes into play.
Without "we the people" (you and me) U.S. government would be dead, lifeless, and utterly paralyzed since it must operate through the Constitution by "the consent of the governed."
He quoted Dietrich Bonhoeffer in association with the impact of our voting voice.
"Silence in the face of evil is itself evil: God will not hold us guiltless. Not to speak is to speak. Not to act is to act."
To remain silent is a heinous injustice. Bluntly and correctly put by Deitrich Bonhoeffer, it is evil.
Think about silence.
It is something so fragile that the drop of a tiny pin can be heard, yet that one drop accomplishes its purpose: the breaking of silence. One voice – your voice – shatters silence into powerful, authoritative persuasion.
It is our patriotic calling as Americans to reach for the highest good in our Nation, to preserve our freedoms as individuals, and to ensure the lives sacrificed on behalf of that freedom are honored by our sincerest efforts to uphold the American dream (see Galatians 5:1).
"Any man who does not start his day on his knees is not suitable to sit at the Oval office." – Ted Cruz
I am profoundly thankful for a man of integrity who values prayer and the help of Lord God Almighty above all else to power and aid him in Office!
Today will be decide two things – liberty or death. Let our heartbeats pound with Patrick Henry as we stand for what is right and true: "Give me liberty, or give me death!"
Valiant victory is attainable by one thing: YOUR VOICE.
Martin Luther shrewdly surmised the simplest thing a human can ever do:
"If you want to change the world, pick up your pen."
Go to the ballots. Cast your vote. Let your voice rise with the resounding, pealing ring of sweet liberty.
*PLEASE NOTE: In some states, same day voter registration is allowed. If you have not registered yet, you can be registered to vote in the crucial primary elections through that process. Also, here is another important fact: if you are 17 now, but will be 18 years old by the time of the 2016 General Election, you can be qualified to vote!! Haven't thought that far ahead? Take advantage of same day voter registration.
---
Share Your Thoughts in the Comment Section!There are currently __ Comment(s)
---
Photo courtesy of Moriah Simonowich.
---