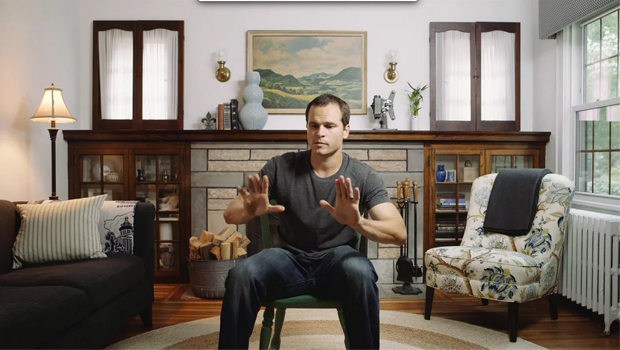 College students (and even high schoolers) have been told by well-meaning parents, teachers, and academic advisors: "Remember, you're a student first." The message behind this advice is simple and seems wise: Keep your priorities straight. Don't let less important things crowd out the time, mental energy, and focus you need to maximize your time in high school or at college. Your job is to study. Work hard at it. Make your studies your top priority.
But while our studies are important, they are not ultimate. They must not crowd out the time, energy, and focus we need to maximize our entire lives for the purposes of God. We are Christians first, before we are students. And every decision we make, whether to participate in a ministry outreach, to make time for a hurting friend, or to commit to a weekly Bible study, should be made with Christ at the forefront or our minds — not our GPA.
If that resonates with you (or convicts you), check out this video from Desiring God. In it Matt Reagan challenges us with the message: "You're not a student first." He says, "I am ten-thousand times a Christian before I'm a student. Before I even think student, I think Jesus. He is my identity. And now, whether I eat or drink or whatever I do, I do it all for the glory of God."
We'd love to hear what you think about these ideas. How do you balance your identity in Christ with your vocation as a student? What does that look like for you?
---
Share Your Thoughts in the Comment Section!

There are currently __ Comment(s)
---