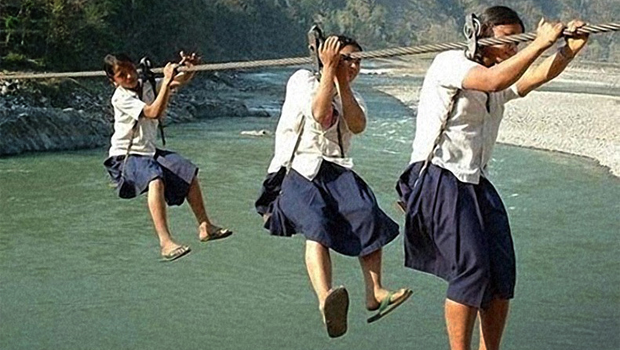 ---
Here's a revolutionary idea: Let's stop complaining about school.
Sure, homework can be mundane. Classes can be boring. Papers can be a nightmare. But education is 100% what we make of it. Our attitude matters.
Think about it. Less than 1% of world gets to attend high school and college. Children and young people around the world risk their lives to get an education. Let's make the most of ours.
More than that, let's be grateful for the privilege.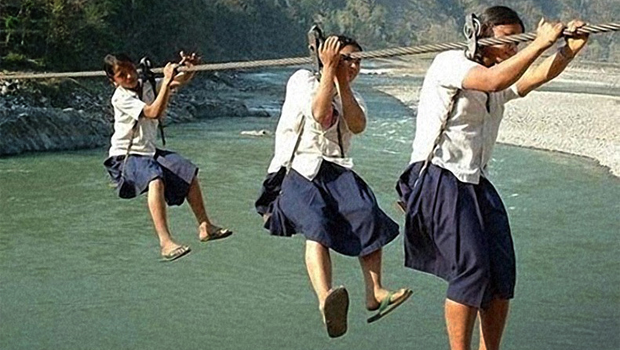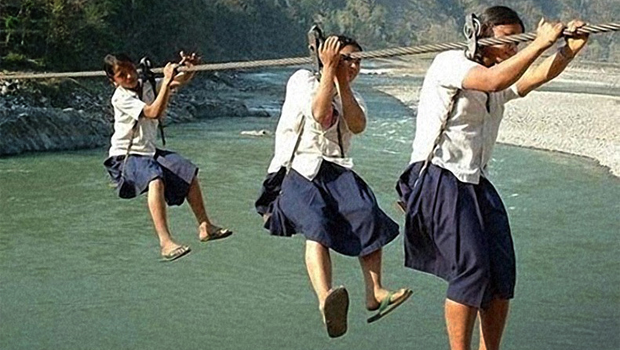 If this idea resonates with you (or convicts you), check out this 2-minute video from Desiring God. In it Matt Reagan challenges us with the thought: "Education is a privilege, not a burden."
He says, "If you have four years and you decide to go to college, use those four years to learn and make the most of it on some level. Because you can skip class anywhere."
---
Share Your Thoughts in the Comment Section!

There are currently 4 Comment(s)
---
Photo courtesy of VillageTech Solutions and Just Giving.
---