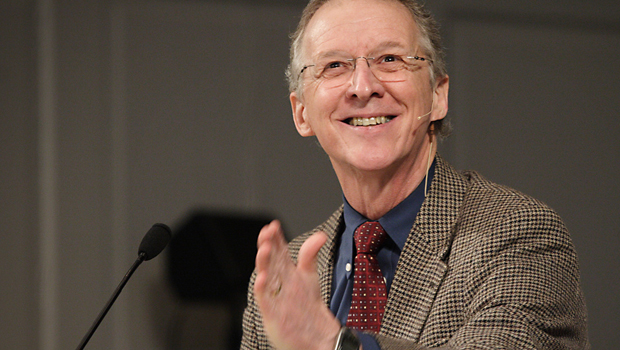 We posted about this message over a year ago when it was delivered and still highly recommend it to every rebelutionary. Seriously. If you haven't listened to it yet you are missing out. To our knowledge, there is no better message on 1 Timothy 4:12.
Anyway, I stumble across this video excerpt the other day and felt it was worth sharing as a stand-alone piece — especially if accompanied by some questions for reflection and discussion. Take the time to watch the video (above) and work through the questions below, whether personally and privately or along with your fellow rebelutionaries in the comment section.
---
Some questions for discussion:
Piper shares seven negative characteristics of youth — disrespect, rebellion, self-absorption, cliquishness, conformity to peer pressure, indifference to serious issues, and a fixation on fun as the only thing that satisfies. Are any of these qualities pronounced in your life?
Piper makes it clear that we must not be indifferent to what adults think, but neither should we see adult opinions as supreme. Which of these two errors is a greater temptation for you?
Ultimately, we must look to God's standards to guide our behavior. Are you growing (by grace through faith) in obedience to God's standards "in speech, in conduct, in love, in faith, and in purity?"
Holly's "Bonus" Question from the Comment Section: Ephesians 4:22-32 instructs us to "take off" certain sins by "putting on" the God-glorifying opposites of those sins. For example, replacing stealing with honest work, and replacing corrupting talk with encouragement. If we are to effectively take off the negative qualities Piper describes, what would be the opposites of these that we should put on?
---