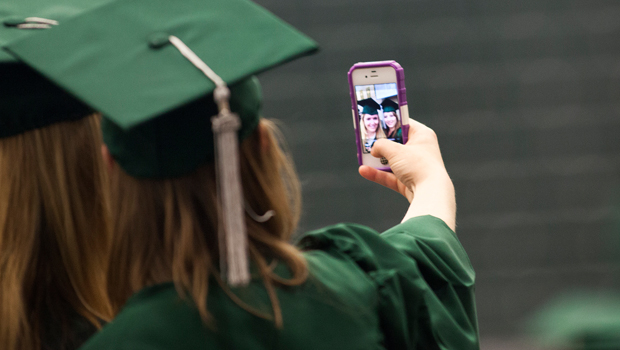 ---
My grades. My classes. My major. My career. My internships. My extracurriculars.
My, my, my. Me, me, me.
Listen to a student talk about school and you'll get the impression that education is a very personal and individualistic pursuit.
Well, maybe for some. But it shouldn't be for Christians.
Jesus said the whole law is summed up in one Great Commandment: "Love your neighbor as yourself."
That means the goal of education is not individual achievement, individual accolades, or individual fulfillment. Rather, education is a means of enlarging and deepening our capacity to love and serve our neighbor.
Schooling is about relationships, both in the future and in the present.
Instead of thinking of our future careers in terms of what we want to accomplish, we should think in terms of "Who do I want to help? And what awards and recognitions and milestones will help me determine that I am doing so effectively?"
In the present, loving our neighbor is as simple as removing our earbuds and remembering that the people around us are eternal souls that we are called to love.
When we were in college our RA told us, "Love and hurriedness are incompatible." His point was to use our time wisely, work ahead, and leave space in our schedules to love people. That's great advice and has application far beyond our academic careers.
If these ideas encourage you (or convict you) you'll love this video from Desiring God. In it Matt Reagan challenges us with the reminder, "All of life is a medium for relationships." He says, "Whether you're going to be an accountant, or a lawyer, or a doctor, or a vocational minister, or an electrical engineer — all of it is a medium for loving others."
So what about you? Who do you want to help? And how are your studies equipping you to help them better? Even more importantly, how are you loving the people around you? What would it look like to live the Great Commandment at your school?
---
Share Your Thoughts in the Comment Section!

There are currently __ Comment(s)
---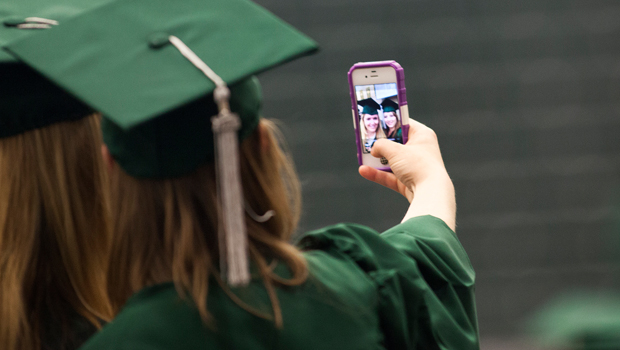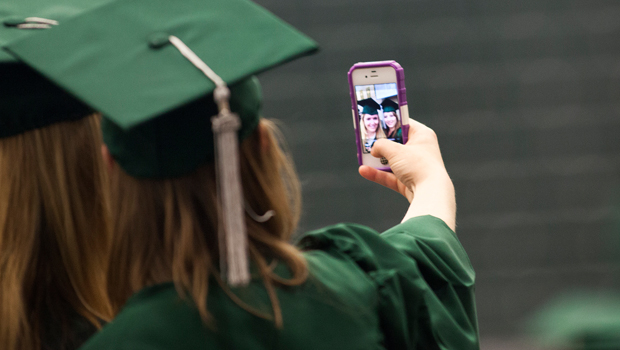 Photo courtesy of COD Newsroom and Flickr Creative Commons.
---