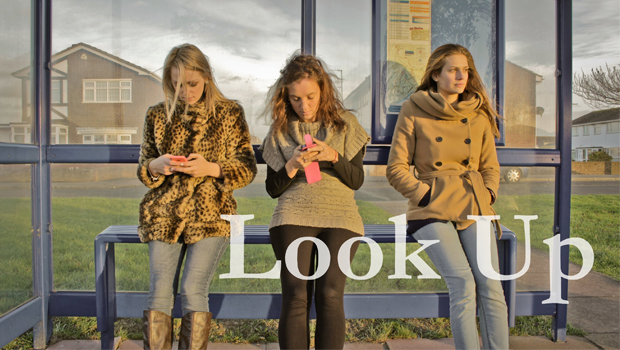 ---
Technology is an amazing gift. Smart phones, the Internet, social media, email, etc. have all changed the world, largely for good.
But the same power that makes technology a force for good can also make it a major distraction — can allow it to drain our attention from the people and the activities that most deserve it.
This inspirational poem has gone viral for good reason. Technology is everywhere. And it is changing the way we interact, while also keeping us from interacting with those closest to us.
Not all these changes are bad, but they are big. They must be considered and weighed, not just accepted blindly.
We are a generation of guinea pigs. No other generation has ever been this plugged in, this connected. At the same time, no generation has ever been so distracted.
We must find a balance. We must routinely consider the place of technology in our lives and adjust our boundaries so that these tools serve us, rather than us serving them.
Take the time to watch this video and let us know what you think. Is technology enabling you to live a fuller life, or is it weighing you down? If it's the latter, what will you do this year to change that?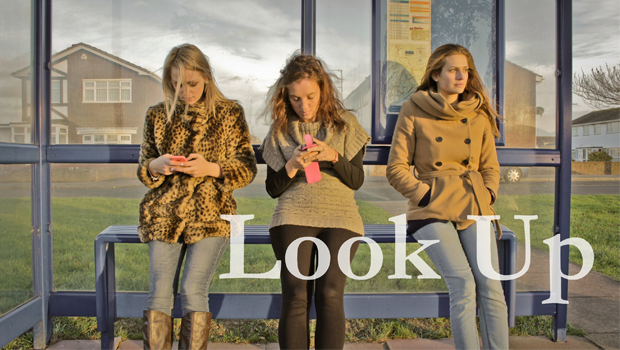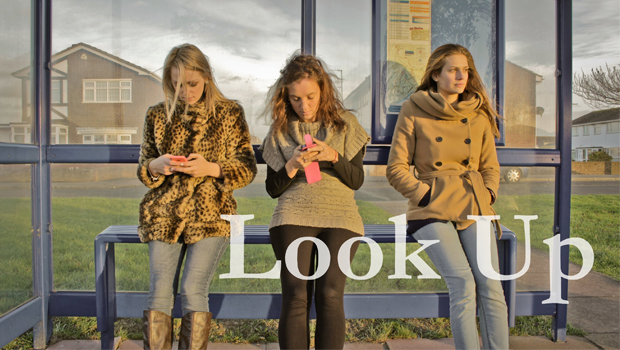 ---
Share Your Thoughts in the Comment Section!

There are currently 8 Comment(s)
---