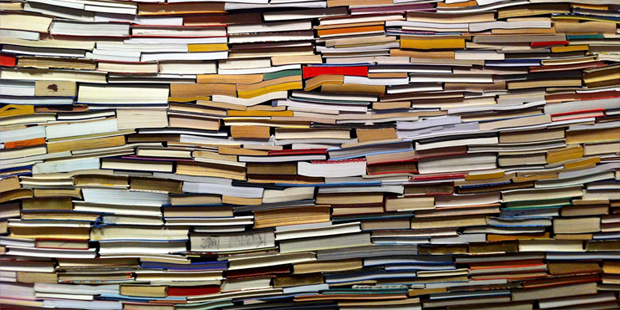 If you ever wanted to browse a long list of all the articles, discussions, news, projects, resources, stories, and videos on this website — this is your lucky day!

Welcome to the archives. Here you'll find our entire website, sorted by category then by date, with the most recent posts first.

If you want to find something specific, we'd encourage you to use the search feature built-into our navigation above. If you'd like to browse articles by series or discover our most popular postings — visit our Classic Posts page.